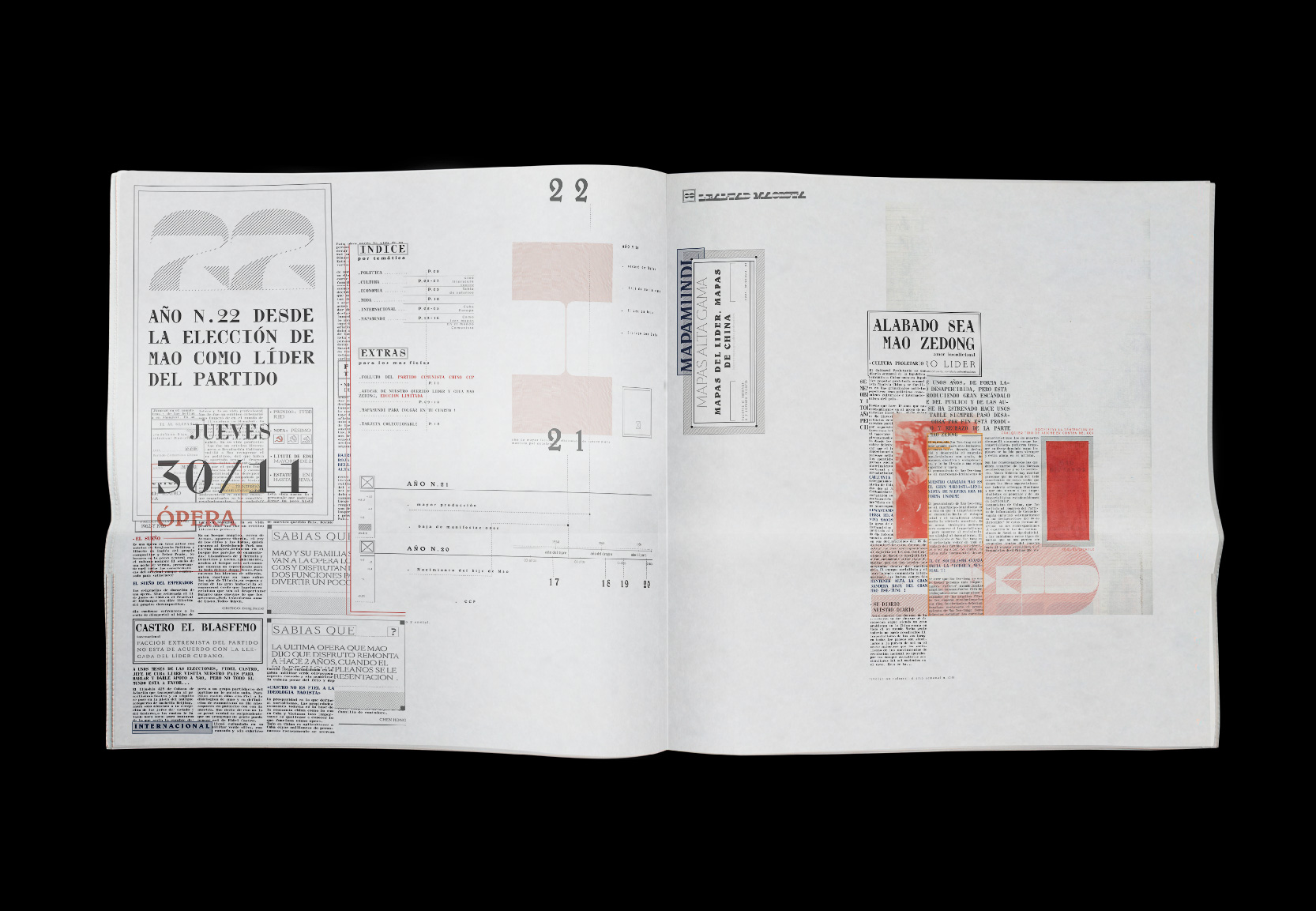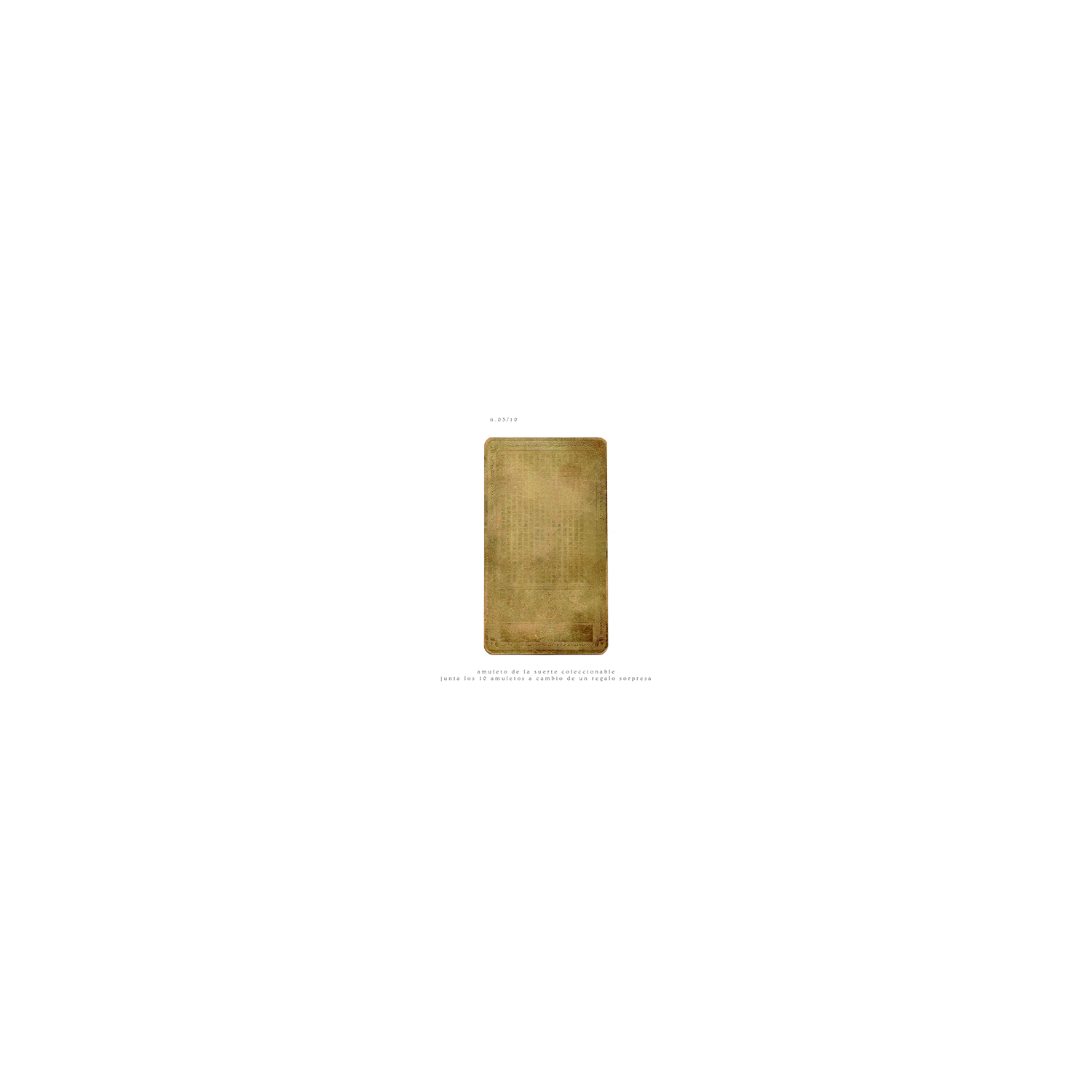 420 x 420 cm - Proyecto editorial planteado a partir de un conjunto de noticias de un misma década (60's). 2018, Fadu, Universidad de Buenos Aires.

Editorial project based on a set of news items belonging to the same decade (60's).
2018, Design and Urbanism Department (FADU) at the University of Buenos Aires.